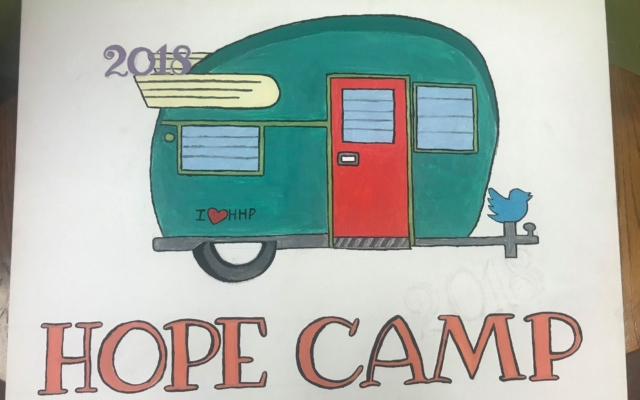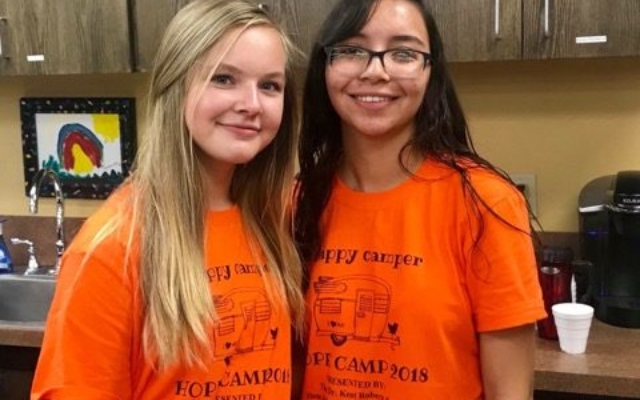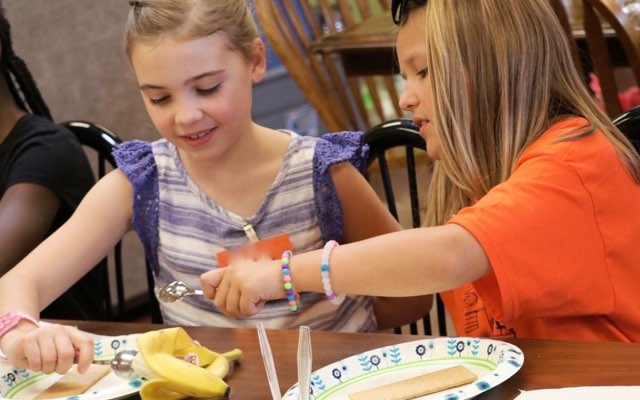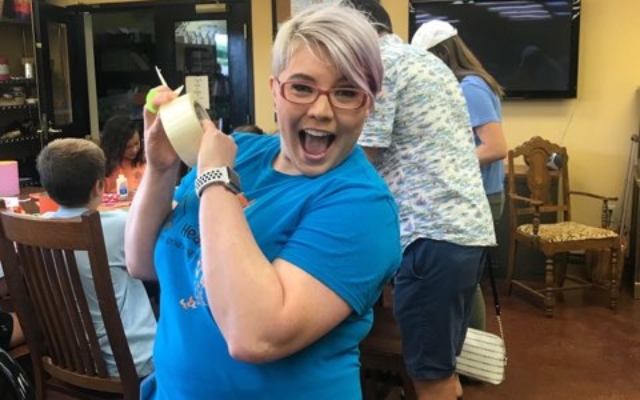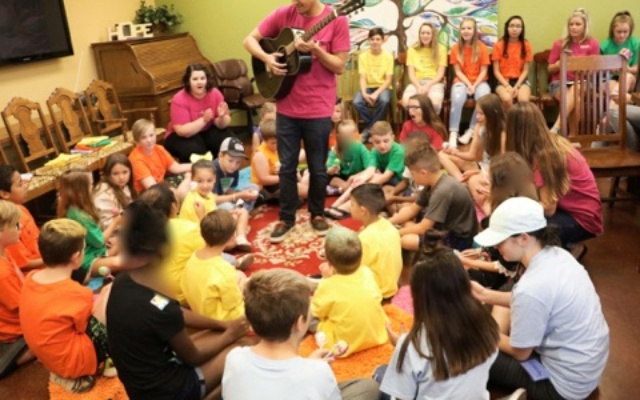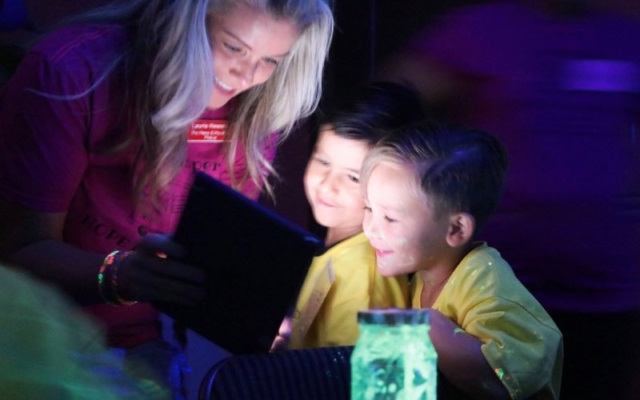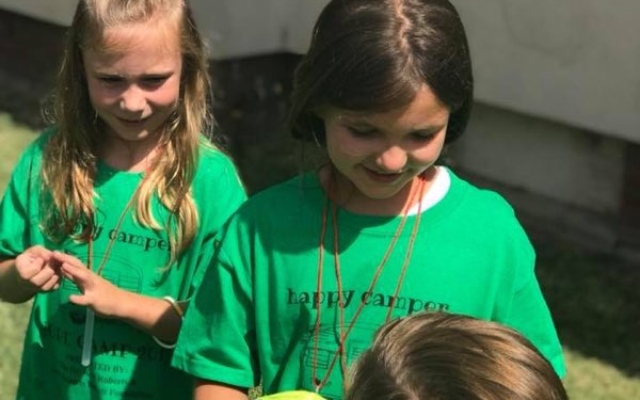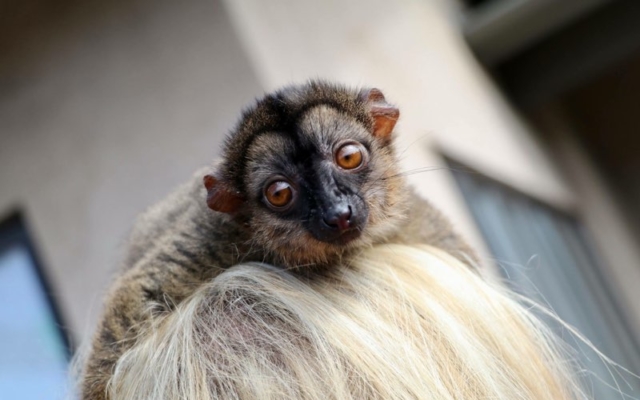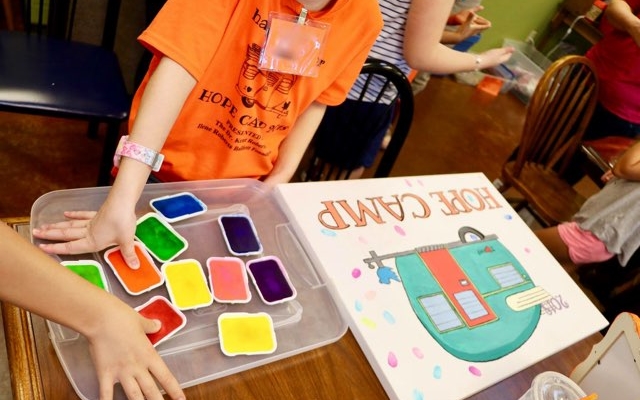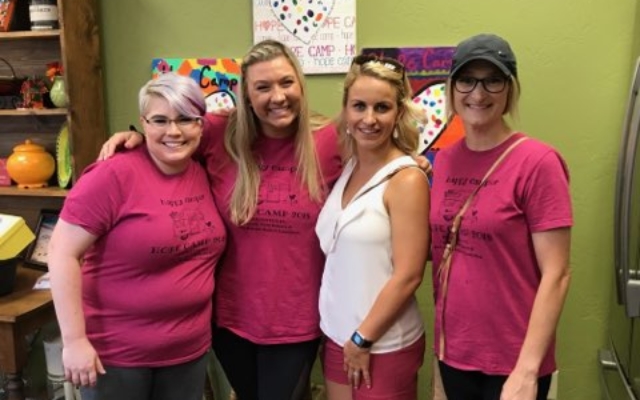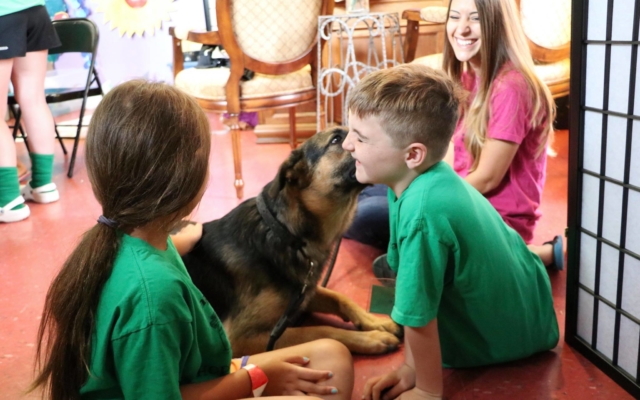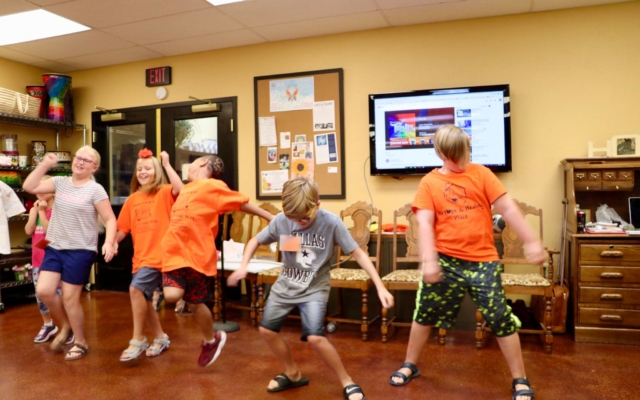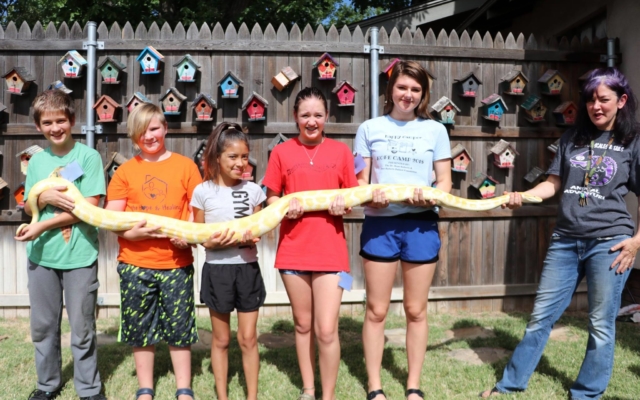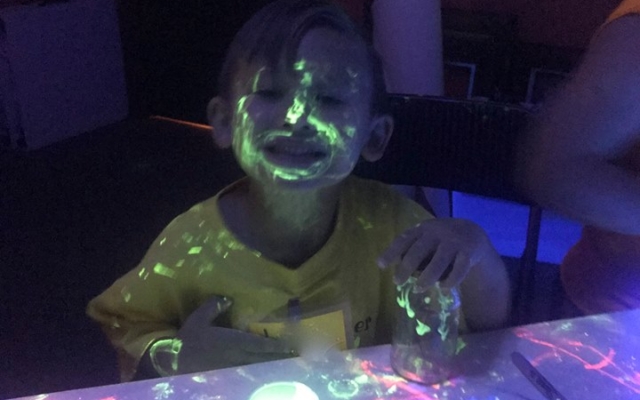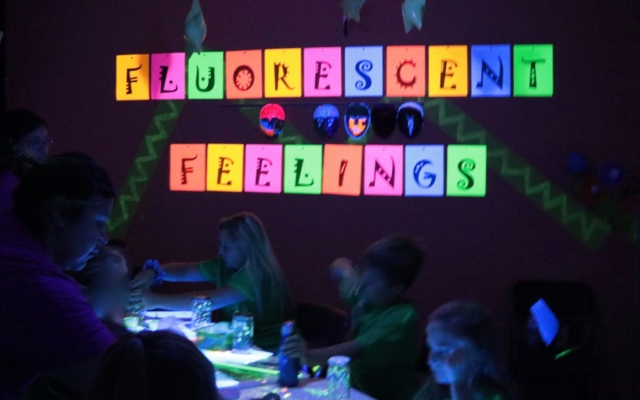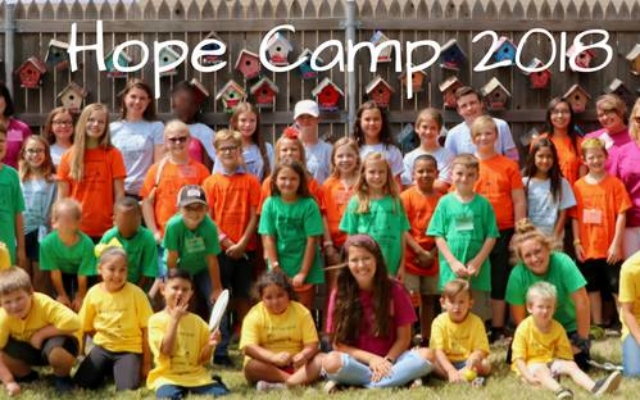 ---
by Allison McLeod,
Hope Camp Project Coordinator
As one of our premier community placement options, Hope Camp 2018 has successfully completed another year of fun and fellowship for its campers, volunteers, and staff alike. Five lovely JLA women have selflessly devoted a week of their summer to 34 camp participants.  The JLA Hope Camp Team is comprised of Adi Loan, Jennifer Wilson-Thrasher, Laura Rittenbury, Melissa Rhea, and myself.  From the initial vision of Tiffany Laur, a JLA Sustainer and former Executive Director of Hope and Healing, the camp has continued to thrive and flourish.
Karlee Cope is serving as the Hope Camp Director.  Her leadership and organizational skills are astounding.  Along with Karlee, we have been fortunate to have forged a relationship with the HHP Volunteer Coordinator, Amber Moulden.  I have the utmost respect for anyone that serves in this position in any organization.  Trying to corral and schedule any number of women and/or men is a feat by itself.  Amber has met this role with such grace and dignity.  Of course none of the Hope Camp activities would have been possible without the guidance of current Executive Director and JLA friend, Emily Ellis.  HHP is a constant in our organization because of the strong relationships we have developed and sustained with the HHP staff.
Hope Camp is comprised of children aged Kindergarten through 6th grade.  It is free of charge to kids who has suffered a major loss and would like to continue their grief experience with kids their own age.  Many of the campers have already completed the "Generations" program through HHP.  The requirements for a camper include a simple application process and the ability to attend.
Throughout the week activities include visiting four different, specialty themed rooms.  The Blackout Room allows campers to create art pieces through the mediums of glow-in-the-dark paint and clay.  It is a favorite among campers including my youngest daughter, Meredith McLeod.  Her older sister, Claire McLeod, is an avid fan of the Music Room.  Music therapy is one of the core methods used at Hope Camp and other HHP programs.  Campers form a circle with their selected instrument and express their feelings of grief and loss through beats and rhythm.  To see this take place firsthand is an unforgettable experience.  Other rooms include an Ocean-themed Room and a Weather Room.
As a rookie camp volunteer for the initial Hope Camp, it has been so rewarding to witness the continued growth and development of the camp.  In the first year of Hope Camp, three JLA Actives have served as room leaders.  The room leaders teach activities to campers that allow them to share their story through word and art.  The Hope and Healing Place is fortunate to have a close relationship with the various WTAMU departments specializing in grief and loss.  HHP has been able to utilize these undergraduate and graduate students in the field work of Social Work, Counseling, and Psychology.  In speaking with a few of them, I am in complete awe of their intellectual capabilities.  Within our own community, I hope they continue to serve our mental health needs through HHP and other similar organizations.
Hope Camp would not be possible without the continued support from the Junior League of Amarillo.  When people ask why I love the JLA, this is why.  As a Provisional this year, the President and Provisional Coordinator will speak to you about which path you will choose.  Some members will prefer In-League Placements, others will prefer Community Placements.  If you look at my history, you will see a long list of community placements (basically all at HHP).  I will be forever changed for the impact it has had on my life.  For others, the camaraderie formed within the In-League placements will establish life-long friendships.
As a future Sustainer, my memories of JLA will always be positive.  If you work hard and do your job, JLA makes you a better person and a better steward to our community.  This is why we JLA.  All communities need help in many areas.  What better way to have a more fruitful life than to give back to the community of Amarillo.
Last, but not least, I want to personally thank the JLA Hope Camp Team.  These women are going to change the world for the better with their amazing tenacity for life.  They will all make our community better because of their sheer presence in it.  Adi Loan is a riot.  She kept me in tears all day long.  Jennifer Wilson-Thrasher is quiet. Her under-the-breath comments are unforgettable.  Laura Rittenberry will be running AISD pretty soon.  Her leadership potential is out of this world.  Melissa is the work horse.  If you ask her to do something, she does it with a smile.
Thank you again for allowing me to be the Project Coordinator for Hope Camp this year.  If anyone wants to speak with me personally about HHP and/or Hope Camp, do not hesitate to contact me @ allismth2000@gmail.com.