The Junior League will give approximately $30,000 back to the community through our projects and Community Assistance Fund grants.  More than 2,000 volunteer hours will be given this fiscal year to the community projects listed below, as well as the Kids in the Kitchen Wellness Event, the Best of Texas, Golf Classic, and Rummage Sale fundraiser:

Hope and Healing Place
JLA volunteers are specially trained by the Hope & Healing Place in leadership and grief facilitator training sessions.  They then serve as support group leaders, participate the new family orientation and other duties associated with the support program.  JLA will also be participating this year in Hope Camp for children that have suffered a loss.

San Jacinto Success
The San Jacinto Success Program will partner JLA volunteers with teachers and staff to host monthly special events held at the San Jacinto Elementary with the goal of increasing parent involvement, as well as student participation and achievement.  JLA volunteers will assist with planning, preparation, and implementing special events such as an evening of "Reading Under the Stars," a spring school wide art project, and STARR testing support.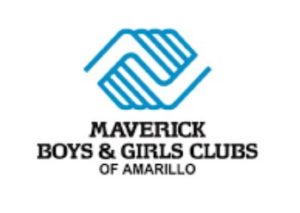 Maverick Boys and Girls Club
JLA volunteers partner with Maverick Boys and Girls Club to assist with school mentoring for the purpose to inspire and enable all young people, especially those from disadvantaged circumstances, to realize their full potential as productive, responsible and caring citizens.
Volunteers will assist in the planning, preparation, and implementation of field trips and special events such as Spring Break Bash, End of School Party, and Wonder Women Wednesdays.
Storybridge
JLA volunteers participate in the collection, organization, and distribution of Storybridge's books at various events in the community and educational systems. The purpose of this distribution is to remove barriers to early literacy for at-risk children by providing free access to quality, age-appropriate books.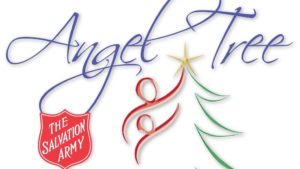 The Salvation Army: Angel Tree
JLA volunteers assist families to complete applications for The Salvation Army Angel Tree project which provides Christmas gifts for children of families in need. Volunteers also participate in the checking-out of angel tags, checking-in gifts, as well as, the set up and organization of gift distribution.