The Junior League will give approximately $30,000 back to the community through our projects and Community Assistance Fund grants.  More than 2,000 volunteer hours will be given this fiscal year to the community projects listed below, as well as the, the Best of Texas, and Golf Classic:

San Jacinto Success
The San Jacinto Success Program will partner JLA volunteers with teachers and staff to host monthly special events held at the San Jacinto Elementary with the goal of increasing parent involvement, as well as student participation and achievement.  JLA volunteers will assist with planning, preparation, and implementing special events such as an evening of "Reading Under the Stars," a spring school-wide art project, and STARR testing support.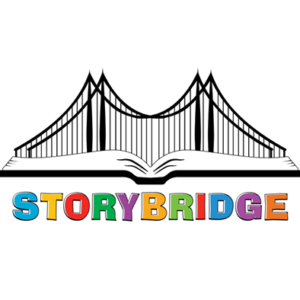 Storybridge
JLA volunteers participate in the collection, organization, and distribution of Storybridge's books at various events in the community and educational systems. The purpose of this distribution is to remove barriers to early literacy for at-risk children by providing free access to quality, age-appropriate books.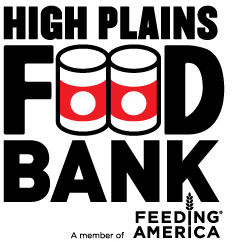 High Plains Food Bank
The Junior League of Amarillo has partnered with the High Plains Food Bank to help alleviate hunger in the Texas panhandle. JLA volunteers will give their time in a variety of ways including volunteering in Product Recovery, in the Garden, and in the Mobile Harvest programs of the HPFB. In Product Recovery volunteers inspect, sort, and repack donated food, so that it can be distributed across the Texas Panhandle. In the Garden JLA volunteers will perform a variety of tasks required to maintain the Garden at the HPFB and help it flourish.  Twice a week, HPFB fills up their food truck with produce and distributes it farmer's market-style at Heal the City Free Clinic and Acts Community Resource Center through the Mobile Harvest program.