We are so excited to begin our first year of community placement with 
Colorful
Closets
! This organization was started by 2 friends, Keely Brown & Lindsey Wing. These ladies have a passion for building self-esteem in children & young adults and gain joy in helping others. If you follow the CC Facebook page, you'll be sure to notice many inspirational quotes and stories from their work in the community. Unlike many organizations, 
Colorful
Closets
 is very selective on what clothing donations get passed on to their recipients. These ladies build a coordinating wardrobe with matching separates for each child so they can feel confident and not self-conscious at school. In addition, 
Colorful
Closets
 gives each recipient a collection of full-size hygiene products in their "gift bag".  Products include shampoo, conditioner, deodorant, toothbrush.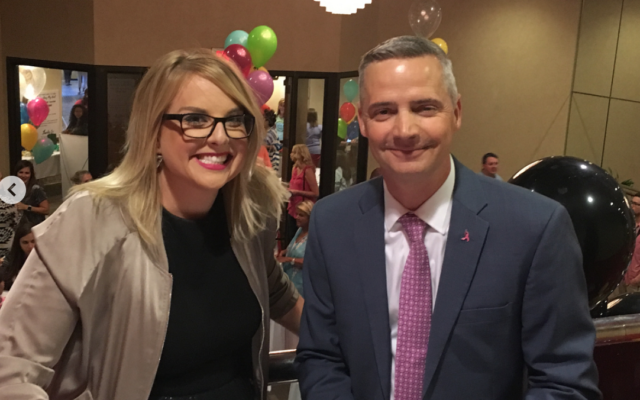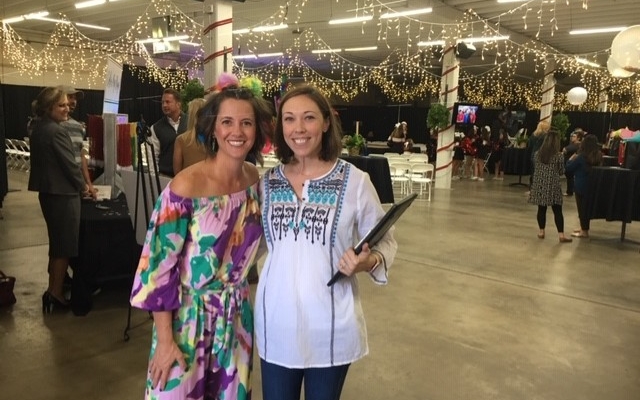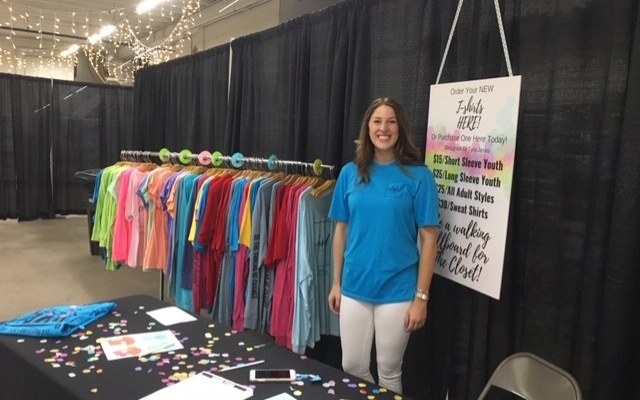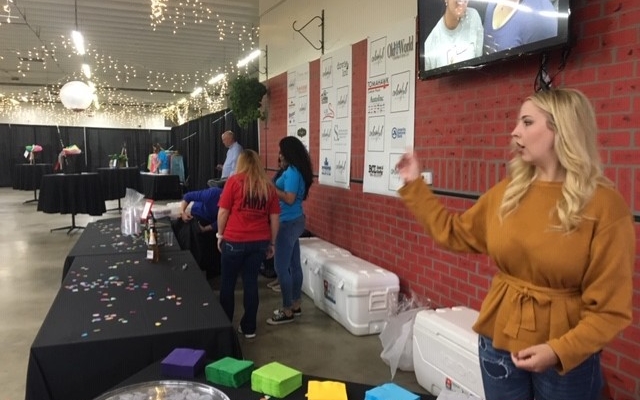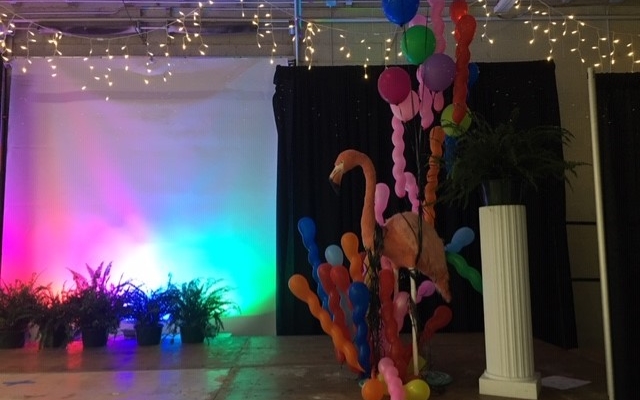 They had their annual Beyond the Gray fundraiser on September 27th.  This year's style show was huge success!  Kids were used as fashion models and they got to color their hair and paint their faces for a great cause.  We are beyond thrilled to be able to help this wonderful organization.
We look forward to our upcoming projects that Junior League will help out with.  If you have any questions, please reach out to Mo Hudson 
(817) 673-9297
Stay tuned for more information regarding this incredible project.