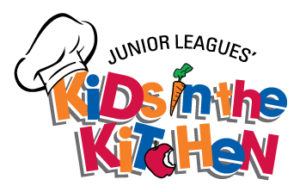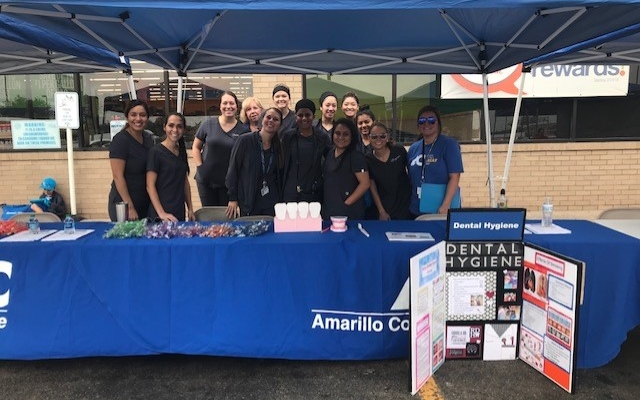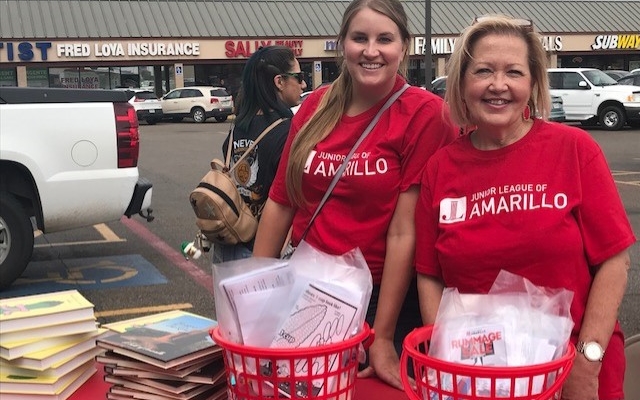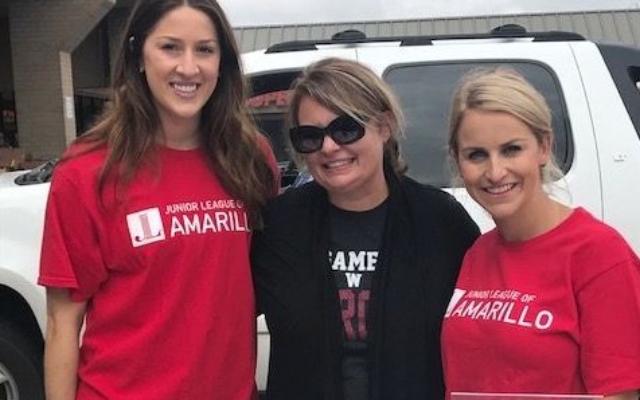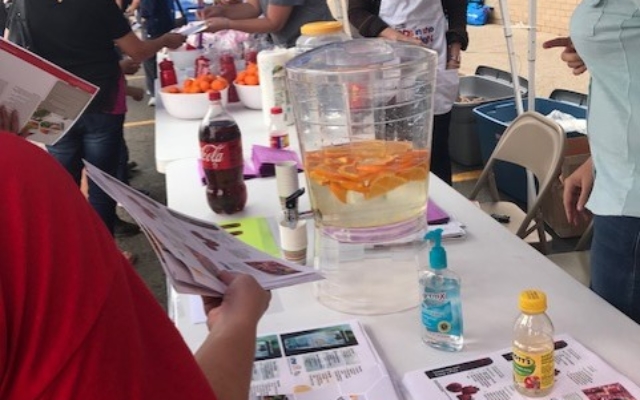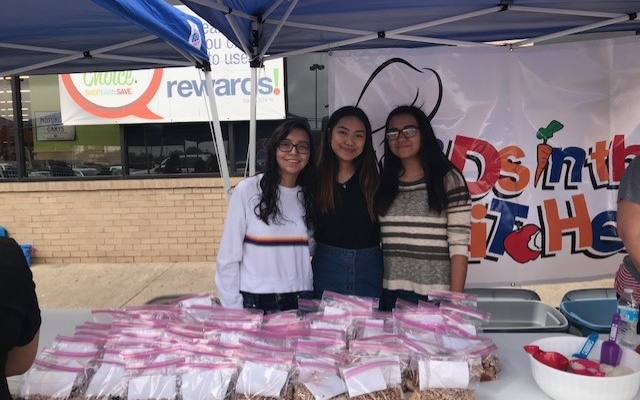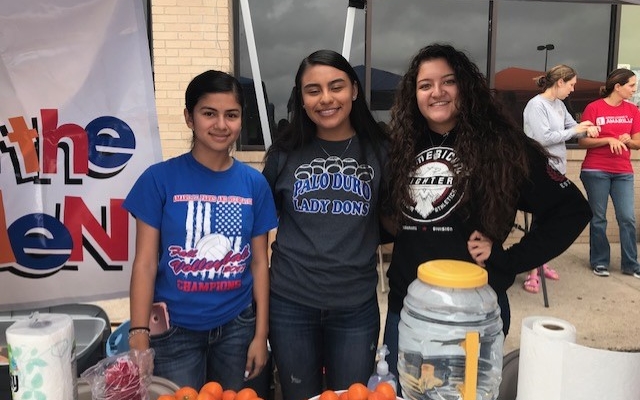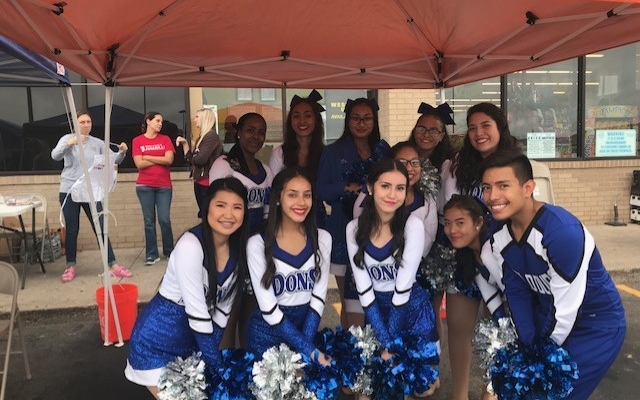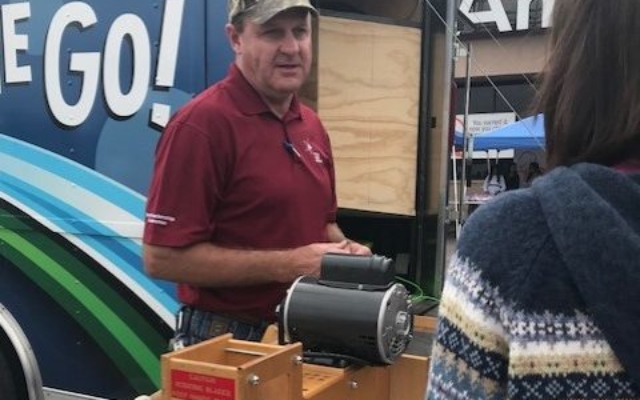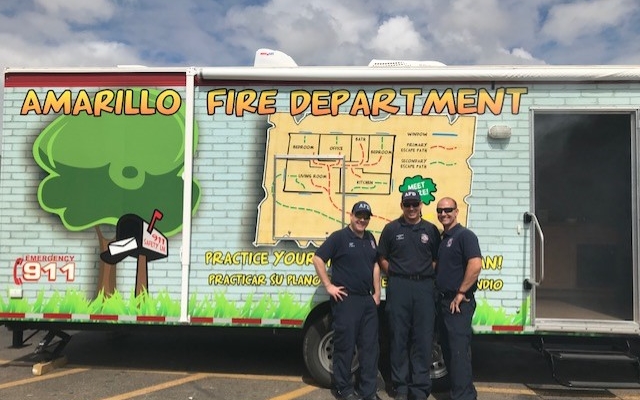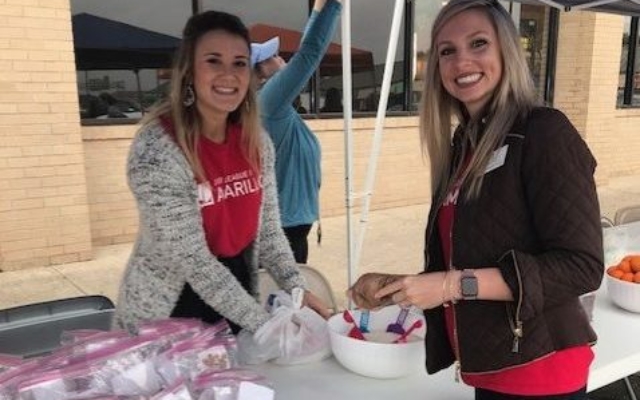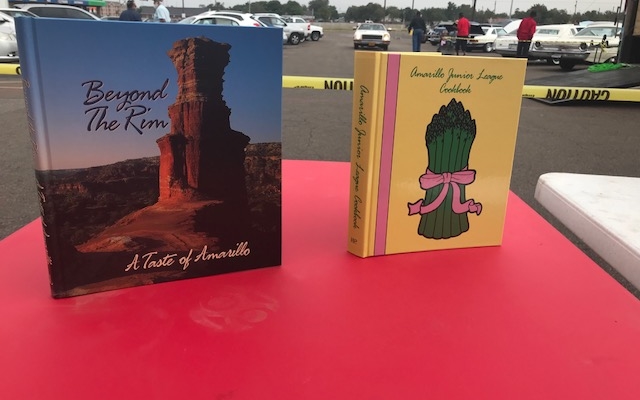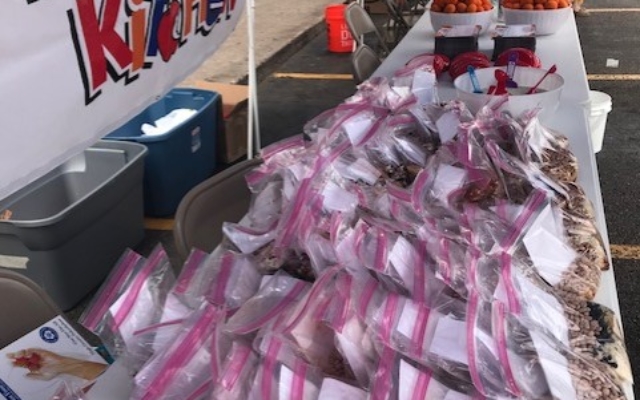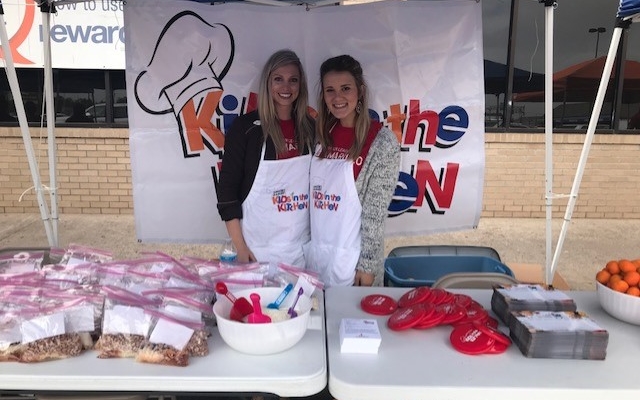 Kids in the Kitchen is grounded in the belief that children and families empowered with the knowledge of how to feed and exercise their bodies will be less likely to become obese and subsequently suffer the many associated health risks.
In today's food system, though, making healthy choices is not so simple, and healthy foods such as fresh produce are often more expensive and harder to find than the less nutritious alternatives, especially for low-income families.  Thus, the issues of poverty, food access, and community development are intrinsically intertwined in the causes of and solutions for childhood obesity.  Recognizing this, since its inception in 2006 Kids in the Kitchen has evolved in breadth, scope, and resources beyond nutrition education.
Now, Kids in the Kitchen not only puts kids (and families) "in the kitchen", but also in the community garden, at the farmer's market, in the dentist's chair, on the playground, and so much more.  Through this expansion Leagues are now building programs that not only address childhood obesity but also its systemic root causes, while still maintaining the hands-on, interactive, and inclusive nature of its original iteration.
HISTORY
The Association of Junior Leagues International, Inc. and its member Leagues have a long history of commitment to improving the health and wellness of children.
It was through this lens that, in the early 2000s, The Junior League took notice of the increasing prevalence and urgency of the childhood obesity epidemic in their communities.  Recognizing that obesity can impact a child's mental and physical health, with implications for their education, social lives, and ultimate success, The Junior Leagues' Kids in the Kitchen program was born.  Inspired by the Junior League of Calgary's Junior Chefs program, which began in 2001, the initiative is built to educate children and their families about nutrition and fitness via hands-on initiatives.  Today, the program is active in over 200 communities across the world, and has evolved into many creative embodiments, including The Junior League of Hartford's Freshplace, The Junior League of Collin County's Plano Community Garden, and The Junior League of Orlando's support of the Healthy Food Retail Act, among many others.