Junior League of Amarillo Rallies to Help Those in Need!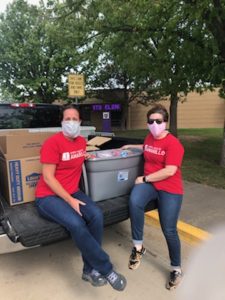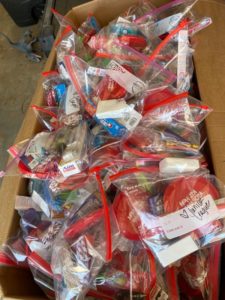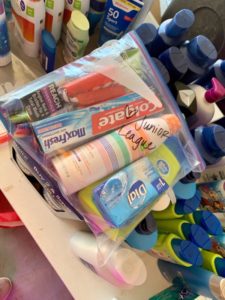 Junior League of Amarillo gathered toiletry items for more than 200 students at San Jacinto Elementary. Items like toothbrushes, toothpaste, soap, shampoo, conditioner, and sunscreen… even some fun activities to do at home. We are so excited to help one of our community projects during this crazy time. Our friends at KAMR featured a story about our efforts to help students in need during the Pandemic. Click Here to check it out! 
#sanjacintosuccess #endgenerationalpoverty #thisiswhywejla
We have created a Community Relief Fund to help us gather donations.  These donations are to solely help us purchase items for agencies we are helping with.  Given the current climate we are in, we understand going to the store isn't what most people want to do.  These funds will enable you to still donate while still feeling safe.  Click the button on the side to donate.  Thank you all for your willingness to help serve and further our mission.