Junior League of Amarillo Helps Feed over 500 Homeless Students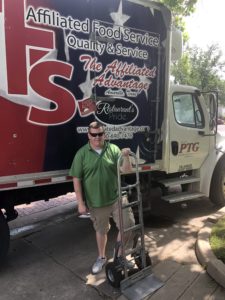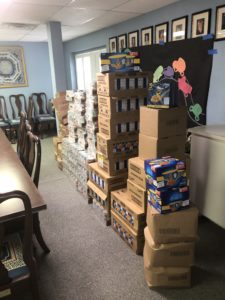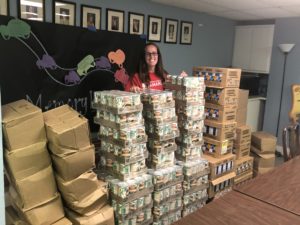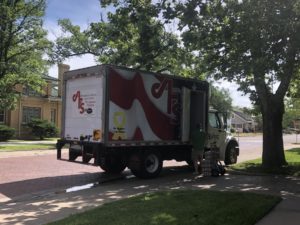 Partnering with Affiliated Foods, Junior League of Amarillo is helping feed hundreds of students in need this summer in the Amarillo area. Together, they will provide meals for over 500 homeless students throughout the Amarillo Independent School District. League Member, Rebecca Hutchison says the need for help is so crucial right now. "We spoke with the District and the need to feed homeless students is dire because so many food pantries have been wiped out because of the pandemic," she said.
After learning of the need, the Junior League of Amarillo made a goal to feed these students. When Affiliated Foods heard about the efforts, they stepped onboard.  League Member, Megan Zanchettin explains how everyone was able to come together and get this accomplished in just 3 short weeks. She said, "We had members donating food and Affiliated Foods stepped in and offered their food at cost. That was the tipping point for us to meet our goal. At that point, Members were able to flood us with monetary donations to feed these kids! It was amazing!."
You may remember, Junior League of Amarillo donated toiletry items to over 200 students at San Jacinto Elementary School just a few weeks ago. League Member Jessica Needham explains how the organization has been able to pull together to help this community more than ever during the Pandemic. "Our organization has not been able to meet in person throughout all of this, so we've really had to think outside the box to get these donations. But for the Members of Junior League of Amarillo, our desire to help those in need is unwavering."
Junior League of Amarillo will be storing these items for AISD until they can distribute it as needed throughout the year.