Hope Camp – "Up in the Air"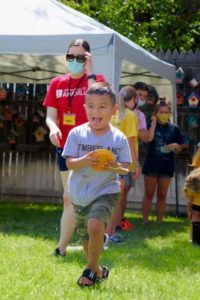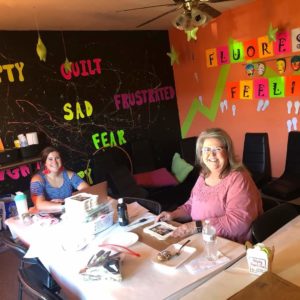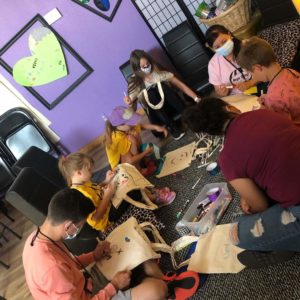 Amarillo JLA volunteers partner with Hope and Healing Place to prepare and implement this years Hope Camp.
Hope Camp is just one of the wonderful programs available for children dealing with grief. This camp is an opportunity for children K-6th grade to come together in a safe and structured way to express their feelings with crafts, games, and activities.
If you or anyone you know is dealing with grief reach out to the Hope and Healing Place. This organization has many great programs available for all ages.